In addition to the production of profiles, which are located in our database, we can also provide customized production. Do you need a special product or an atypical shape? Feel free to contact us, we will be happy to create a tailor-made price offer for you.
A very common question/request from our customers has been to explore the possibility of producing custom gaskets.
After the production of profile seals made of rubber, plastic or silicone, it doesn't stop for us.
In the past, FLOCK technology was used mainly for its aesthetic and decorative properties. However, times and technology have changed and today it is equally used for its utilitarian properties.
Joining profiles into O-rings is an additional production process by which we can produce a seal in the shape of a circle without the need to produce molds.
Do you own a tool or can you make one? We will make tests and produce it for you on our machines.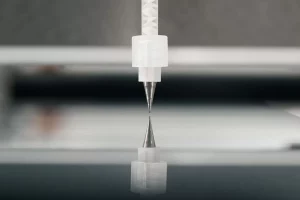 Improving sliding properties, but their deterioration, we refer to 2 main additional services that can be used in connection with our products.
Applying a self-adhesive layer in other words, gluing is a process of applying self-adhesive tape to rubber, plastic or silicone profiles, which we produce here.
These flat seals are manufactured using a digital plotter or water jet. The result is dimensionally accurate and multi-shaped seals without the need for tool production.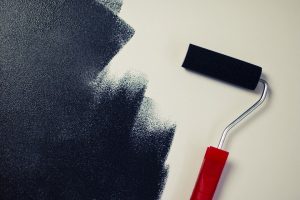 The process itself takes place in a special paint booth and then passes into the hot-air channels where the paint is "burnt".